Modular Synth Patch Cables & Accessories
Eurorack synth cable company
Eurorack modular synthesizer patch cables and accessories for musicians in Australia and New Zealand. Based in Melbourne, we supply high quality modular synth equipment at affordable prices. Spend less money on patch cables, and more money on modules.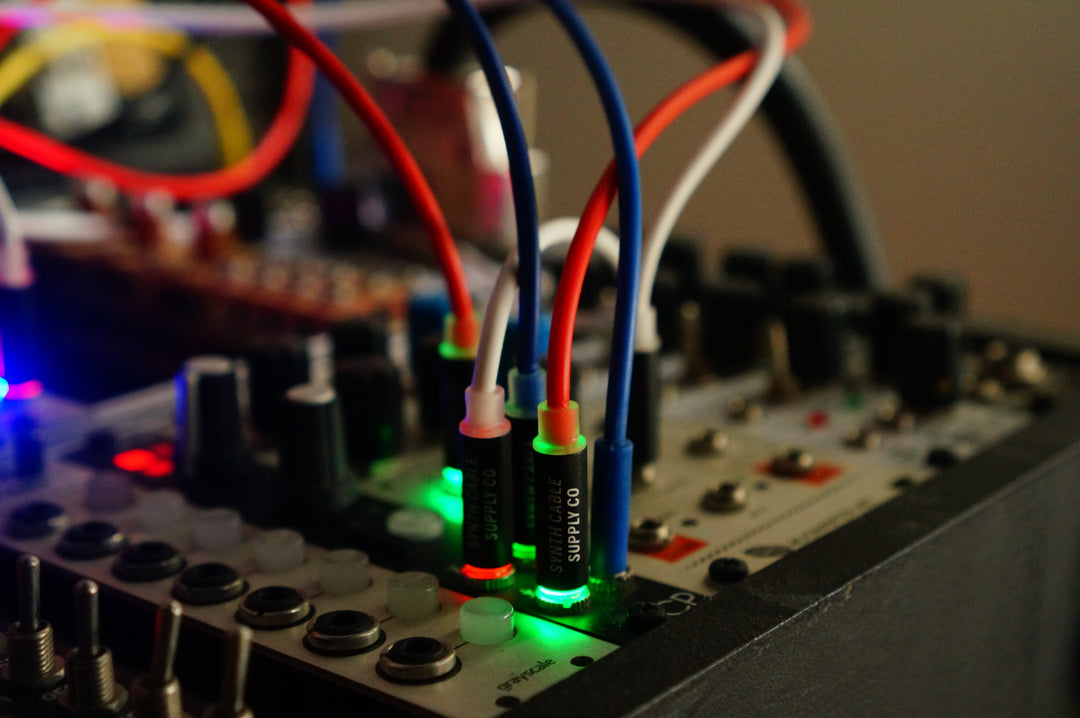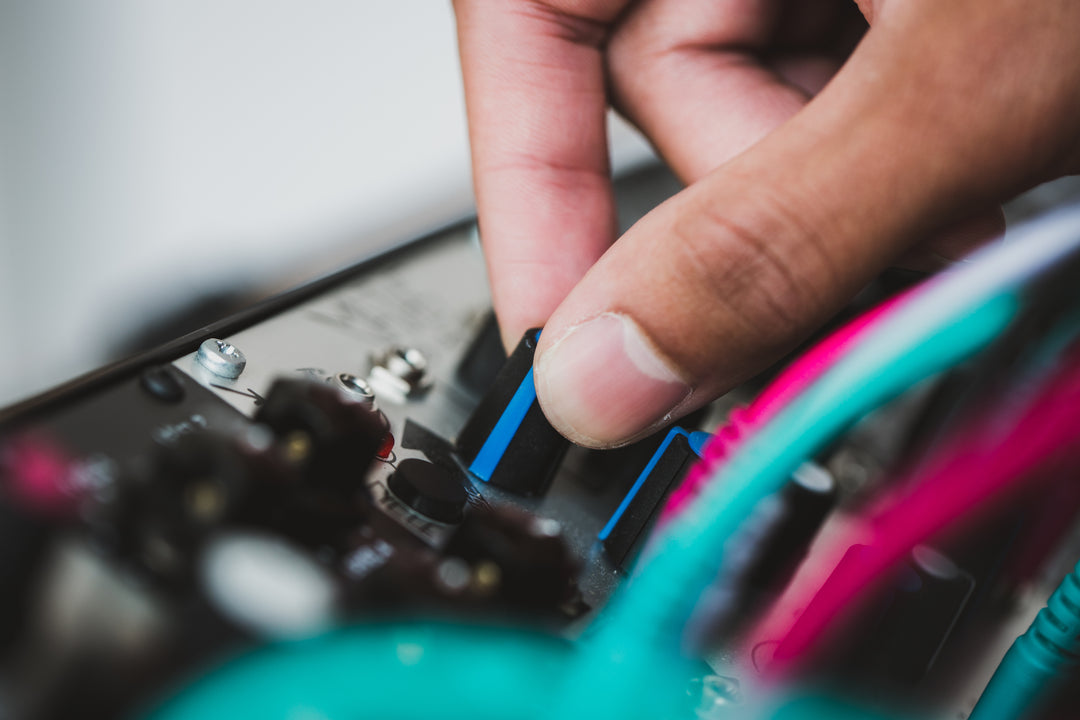 Shop Modular Synth Cables
Explore our range of slimline, braided or glow in the dark cables.
Audio cables and accessories you can trust
You can count on Synth Cable Supply Co to provide excellent quality audio cables and accessories, with great pricing and fast shipping. Our gear is used by hobbyists through to recording artists and pro studios. You can count us for your Eurorack modular, vintage synth or studio. Don't just take our word for it. Read the real world reviews from our many satisfied Synth Cable Supply Co customers.